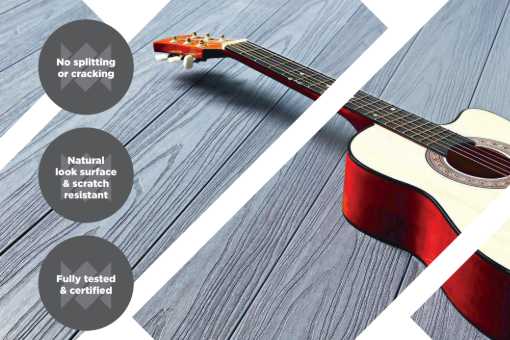 Why Choose DuoDeck Composite Decking?
Our DuoDeck composite decking will ensure a fantastic garden area now and into the future, partly due to its wider range of benefits over traditional timber.
No splitting or cracking. Natural look surfacing & scratch resistant. Fully tested and certified.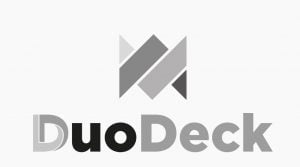 Experience the Benefits of Composite Decking



Easy to maintain and extended life expectancy
• Limited rotting or decaying
• Reduced bending, splintering or warping
• No treating, painting or staining required
Environmentally friendly and
benefits your social conscience
• Recycled plastics
• Each square metre contains over 280 plastic milk bottles.
Perfectly safe for children
and animals
• Safe for bare feet
• Resistant to slipping
• Free from hazardous substances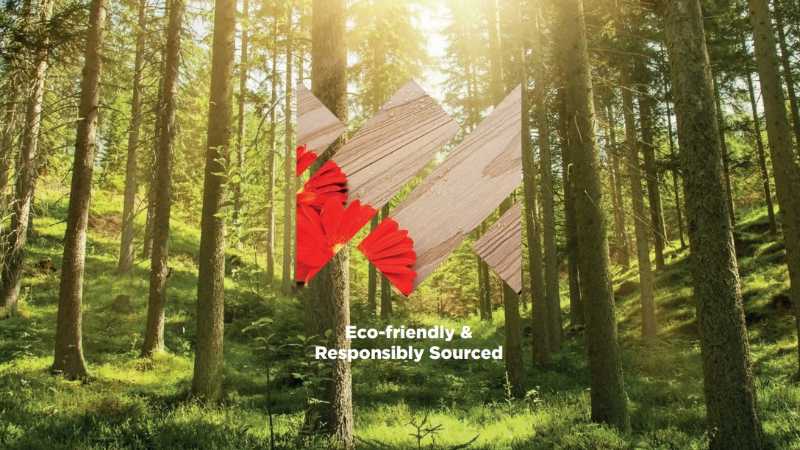 Benefits of Composite Decking
DuoDeck is extra hard-wearing wood plastic composite decking, so it needs no additional protective coating such as oil or paint, but instead provides an easy-to-maintain durable alternative to traditional timber products. A 'capped' design means increased protection against the elements (in particular fading) due to a coated layer that ensures an extra-long life.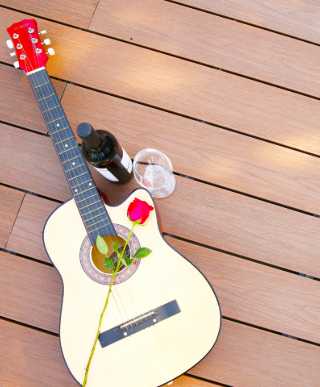 No Adhesives
There are no adhesives or chemicals that are harmful to the environment in DuoDeck!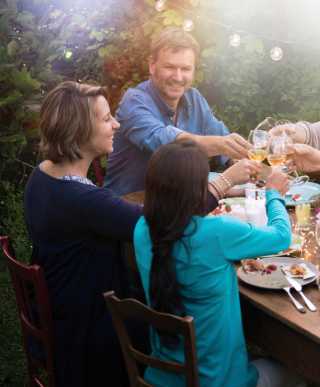 An Elegant Solution
We can retain the natural look and feel of timber with the added permanence and strength of plastic, and we do it with style.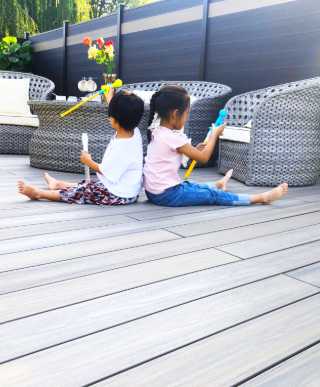 Durable
Our DuoDeck composite decking solves many problems linked to traditional timber products, like rot, hazardous surfaces and colour fading.
For any
composite decking
enquiries, please get in touch today and speak with one of our helpful professionals