DuoFence Composite Fencing
Composite refers to a new product with unique characteristics composed from two or more other constituent materials that are significantly different (e.g. wood and plastic).
We create attractive long lasting posts and gravel boards using the very latest eco-friendly technology. Our composite fencing offers additional benefits that are only achievable with a composite material while retaining that unique look.
01395 562554
Buy Now
DuoFence Composite Fencing
Composite Slotted Fence Post
Composite slotted H posts are designed to allow panels and 50mm thick gravel boards to slide down into the grooves.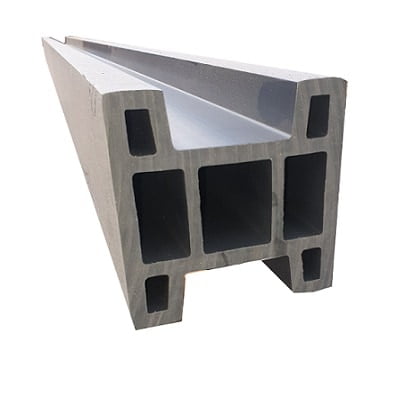 Composite Slotted Corner Post
Measuring 120x120mm they have a 50mm slot in two sides at 90 degrees. Allowing a perfect corner on any fence.